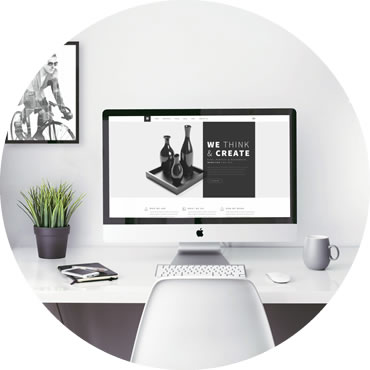 TRANSLATION READY
With WPML plugin, you can use and approach Heli in any language. We also Include several languages already translated and we are adding more all the time!
We include detailed instructions on how to translate the theme into your own language. Language is now no longer your big case.
RESPONSIVE LAYOUT
A beautiful design that adapts to the screen size of your visitors device. Heli look perfect on both desktop, laptop or IPhone, IPad.This support your customers easier obtaining your website.
And an outstanding feature is your website will not hit any bump or lag while browsing by these high technology devices.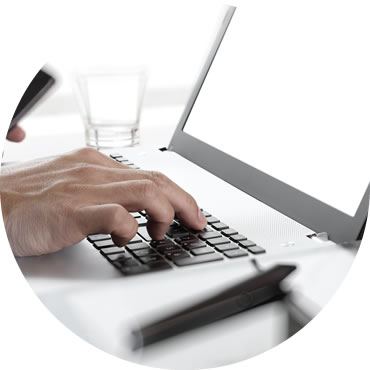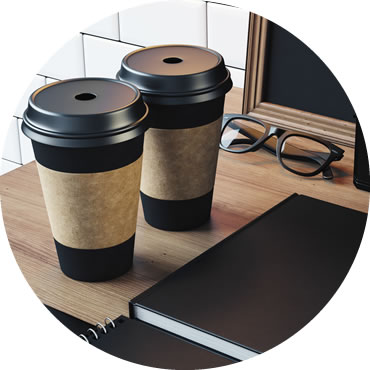 RETINA READY
All theme images included 100% retina ready and will look absolutely on high resolution display like McBook Pro, IPad or IPhone.
We have built in theme options for users to upload their custom logos to ensure they are Retina Ready.Thanks to the ultra – sharp graphics, Heli will look great on any high resolution display.
ADVANCED ASSISTANCE
Our skilled developers will backup you immediately when you get trouble with this WordPress. We are willing to answer make clear any question or technical problem you hit.
Take ticket, post your question on forum, a highly motivated customer support team awaits you. We always support good using condition possible.